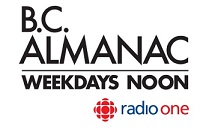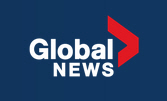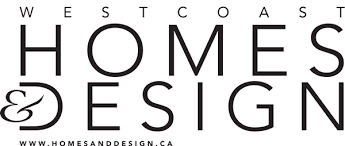 August 25, 2017:

The downsizing dilemma:
How to lose the clutter without giving up your memories
By Kathleen Freimond
Making the decision to downsize is the easy part. It's when you actually start clearing out your possessions that things get tough.
"That's because when people are dealing with their possessions, what they're really dealing with is their personal history and everything is imbued with memories," says professional organizer Susan Borax, co-owner of Good Riddance Professional Organizing Solutions. Her partner, Heather Knittel, adds, "It's more about the memories associated with an object than whether it's something that is actually going to be used."
» Read the full article here: http://www.homesanddesign.ca/advice-opinions/the-downsizing-dilemma



April 26, 2016:
Wait-lists and private clinics. Downsizing your home.
Andrew Longhurst, the author of a CCPA study, and Janice MacKinnon, the author of a Fraser Institute study, on wait-lists and private clinics. Agenomics's Lee Anne Davies and Good Riddance Professional Organizing Solutions' Susan Borax on downsizing.
Source: www.cbc.ca/Downsizing your home

February, 2016:
33 Decluttering Tips from Celebrity Designers & Professional Organizers
1.) Establish a purpose for each room or section of a room. Populate each room or area with the items you would need, both utilitarian and decorative, to optimize the space. This is particularly important for managing papers. Do it in one place.
2.) Make visible and accessible all the items you need on a regular basis and find alternate locations that hide the rest – under-the-bed bins for out of season clothes; banker's boxes for archived paperwork; out of the way locations luggage and seasonal decorations.
3.) For stubborn items that wander, like keys, phones and tickets, you need to create special homes and systems to minimize wasteful searching. Find strategic locations for keys and chargers and create launch pads for items you need to take with you when you leave the house.
Read the full article here: www.theredpin.com/article…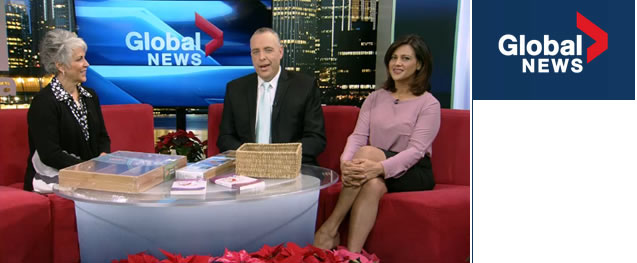 December 30, 2015
Getting Organized for the New Year
Heather was interviewed on Global Morning New where she give some very useful tips on how to get yourself organized for the New Year.
Watch the full video online at: http://globalnews.ca/bc/program/morning-news-bc

Richmond News: July 29, 2015
De-cluttering your life:

Susan and Heather were recently featured on the Richmond Now newspaper speaking on how to get rid of stuff you don't need and cleaning house while providing some very useful tips.
Read the full article here: De-cluttering your life.PDF or see it online: Richmond-news article.



Burnaby Now: March 24, 2014
Here & Now: Tips on decluttering for spring

With spring around the corner, it's time to purge your home of junk. Vancity's South Burnaby community branch is hosting a special workshop on de-cluttering your home.
Professional organizers Heather Knittel and Susan Borax will teach people how to gain control of their living spaces in an age of hyper-consumption.
The two aren't just providing tips on organizing, they are going to the heart of why people collect so much stuff.
The workshop in on Monday, March 24, from 2 to 4 p.m.
Register by calling 604-975-3325. The event is free, and the branch is at 5064 Kingsway.
Read the full article here: Article_BurnabyNow.com/article..

Deaf Tenant Living in Squalor Receives Professional Help Instead of Eviction Notice
(Burnaby, BC) – Instead of finding himself on the streets this past holiday season, an elderly New Westminster resident, facing eviction, appealed to The Deaf, Hard of Hearing & Deaf‐Blind Well‐Being Program (WBP), a government funded mental health service, under the auspices of the Vancouver Coastal Health Authority (VCH), for assistance. The WBP Coordinator, John Fraser, intervened by convincing the landlord to hold off on eviction while a hoarding clean‐up and mental health support team could be pulled together at no cost to the tenant.
"Our client's apartment was filled with several years' accumulation of tools, papers, bags of clothing and other debris. Bedbugs had infiltrated and were a cause for concern for the building."
Read the full article here:
PR-Hoarding Clean-up.pdfl

The upside of downsizing at Port Moody Public Library
Down-sizing and de-cluttering in preparation for a move to a seniors facility or small apartment from a home can be traumatic. But a couple of professional organizers from Burnaby have found a way to make it less disagreeable — even funny — and they are bringing their thoughts and their latest book to the Port Moody Public Library this Thursday, Jan. 30.
Read the full article here:
http://www.tricitynews.com/community/241892661.html