Decluttering Through the Ages:
A Glimpse at Good Riddance Through the Years
2004 ~ Company founded
Good Riddance Professional Organizing Solutions starting in 2004 has been working alongside of clients in their homes to make room for living well.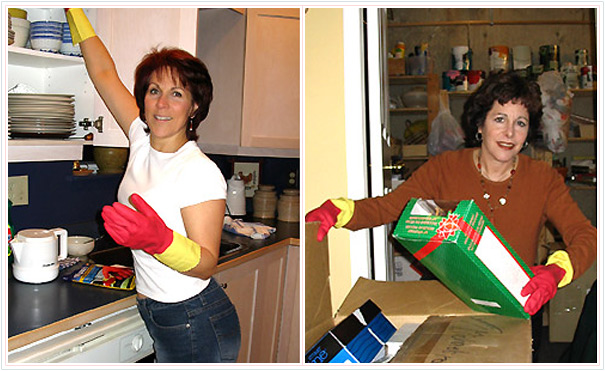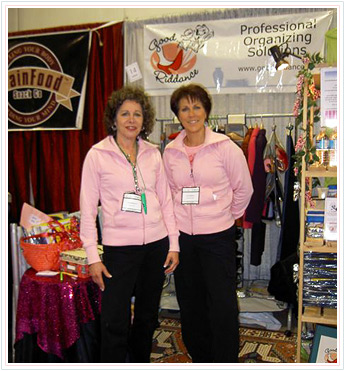 Taking Good Riddance on the road
In the early years, we began doing workshops, presentations and exhibiting at local trade shows- activities we still engage in enthusiastically to this day.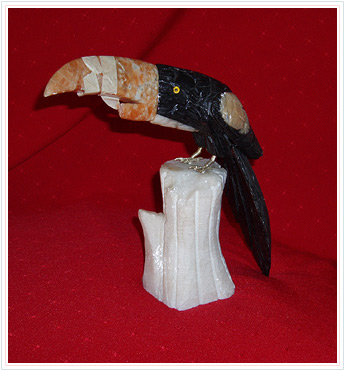 Inspired by some of the "unique" items we discovered through decluttering, we launched the Virtual Clutter Museum on our website. We felt an obligation to preserve those possessions, too unbearable to part with, by putting them where they belong to be enjoyed in perpetuity.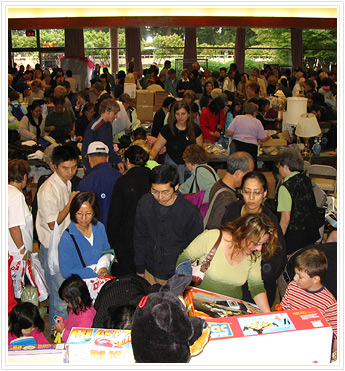 We discovered that sometimes, clutter makes dollars and sense, especially when you fund non-profits with the proceeds from unwanted belongings. Good Riddance sponsored and emceed a number of Clothing Swaps on behalf of several organizations. We went really big with a community garage sale in Burnaby named BOB – Be Organized Burnaby.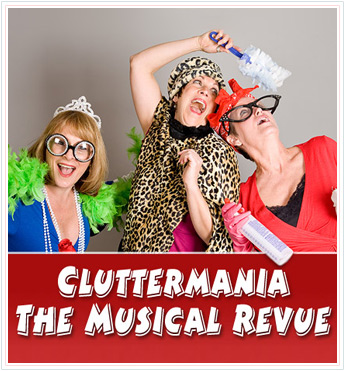 Sing Your Clutter Away
Cluttermania! The Musical Review had its debut performance at the Professional Organizers in Canada national conference in Vancouver starring Dust Bunny and the Mavens of Mess. The musical explores the unusual relationship we have with our stuff.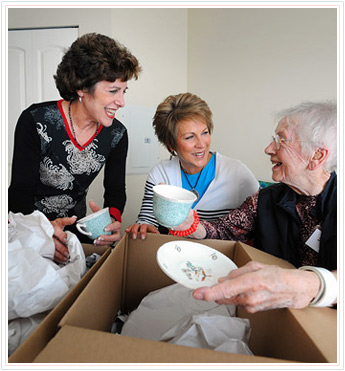 Moving On
The Practically Daughters senior move management division of Good Riddance got under way.  Practically Daughters places special focus on the downsizing and moving requirements of older adults making a housing transition later in life.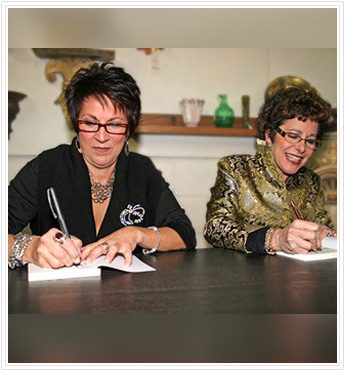 Authors!
Entering a crowded field of self-help decluttering advice books, Good Riddance: Showing Clutter the Door, was designed to make readers think differently about the CRUD (completely ridiculous, useless debris) that enslaves them. And, have a good laugh!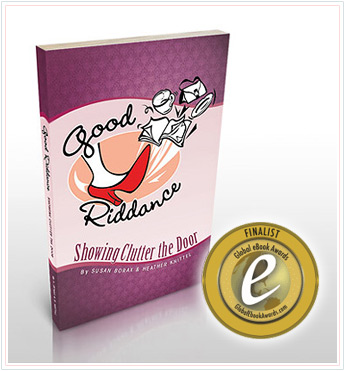 Awards and More Words
Good Riddance was named HomeStars Best Organizing Company Vancouver. Good Riddance Showing Clutter the Door was named as a finalist for the Golden eBook Award in Santa Barbara. We also launched the CRUD blog.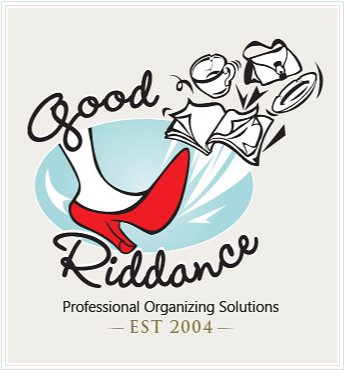 Expansion
Loving every minute of working with fantastic staff, extended partner network and wonderful clients plus a brand new image and website!